Radici del Sud 2017 preview what's new on the twelfth edition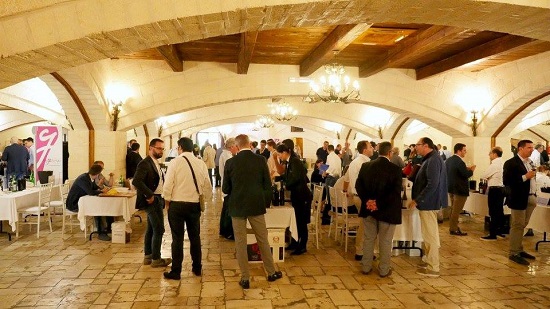 On Monday 19th December 2016 at "Castello di Sannicandro" in Bari the official presentation of the next awaited Exhibition of wine from South Italian native grapes scheduled from 30th May to 5th June 2017
While presenting Radici Apps coming next December, some new interesting innovative elements saved for the 12th edition of "Radici del Sud" Wine Exhibition will be premiered with the aim of expediting the promotion of wine from South Italian native grape in the international markets. The improving ideas were born out of the concept of providing the foreign wine experts with an overview of this peculiar wine sector which may prove to be not only appealing and involving, but also able to show how effective the organization has been in the latest years, reaching the target audience with no uncertainty or relying on other skilled insiders, yet having little knowledge of this world.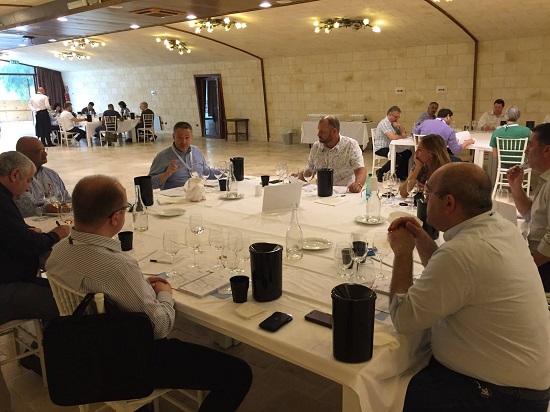 The wineries which will join Radici del Sud next year should be able to give complete and powerful information and show their strength as a result of a carefully arranged training and an effective organization where nothing is left to chance. The interpreting service will no longer be offered by Radici del Sud Organization, thus the participant wineries will have their own trained representative able to give any technical details, information on their company philosophy and production system when approaching both foreign and national wine insiders. This strategy should help during the meetings with buyers, the visits to the wineries, the competition and the Wine Exhibition transfer the idea of an experienced sector able to face the global challenge. The resources this sector relies on are more than effective in satisfying those who will show their interest towards wine from native grape produced in South Italy and communicate its message.

Moreover, among the buyers and journalists who will express their opinion about the competing labels, experts and great wine connoisseurs will increase in number if compared to the previous events. This will allow even those who are less accustomed to this specific wine sector to easily recognize and appreciate the peculiar identity features of the several grapes.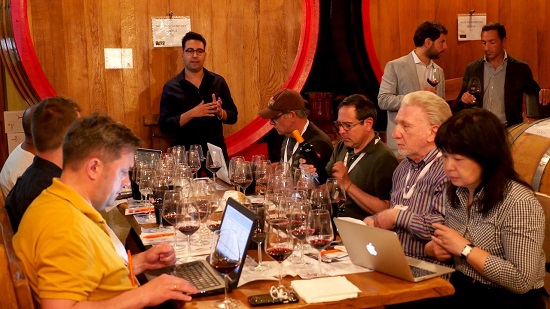 What's new at Radici del Sud 2017 is also the longer time given to the Wine Exhibition which will be open two days, the closing ones, so as to allow the visitors to come on Sunday 4th June and the wine insiders on Monday 5th June, thus avoiding a possible yet unpleasant crush just on Monday. All this and much more will be discussed during the official presentation evening which will take place on Monday 19th December 2016 at "Castello di Sannicandro" in Bari before the most qualified wine insiders.
All news